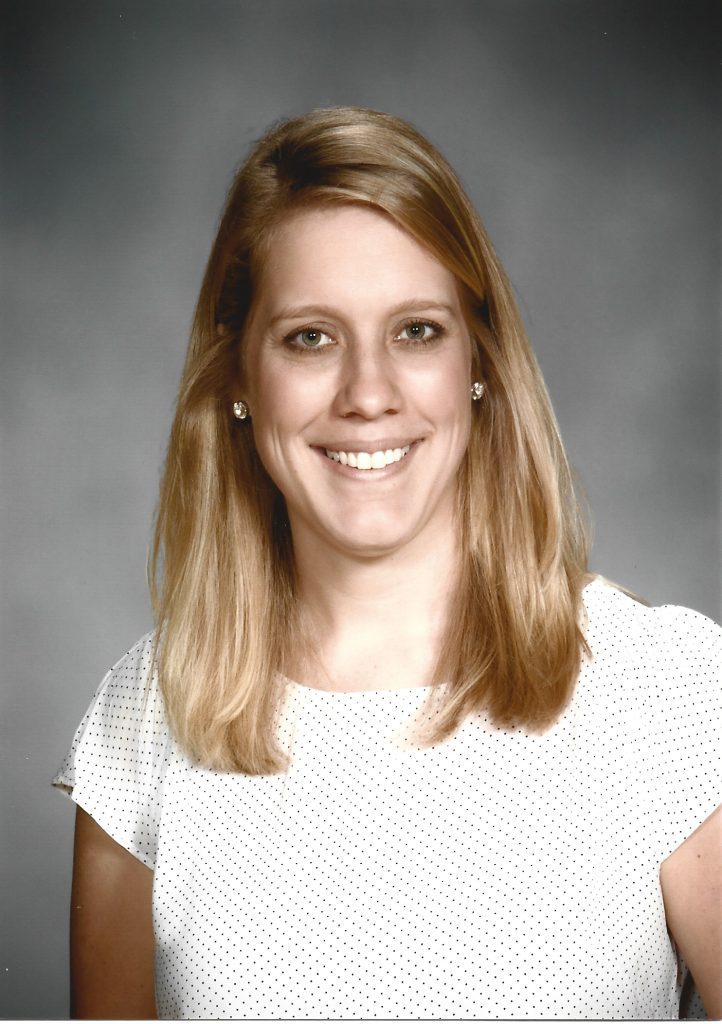 Welcome to Lincoln Elementary School!
I am incredibly honored to serve the students, staff, and East Penn community as principal of Lincoln Elementary School for the 2023-2024 school year!
It has been said that raising a child takes a whole village and I truly believe this to be true! I look forward to partnering with you to care for the next generation of Lincoln Lions. I hope that our school will serve as a resource to Lincoln families and the greater community. It is my desire to foster a reciprocal relationship with our families to ensure our students grow socially, emotionally, and academically.
Lincoln faculty and staff are dedicated to the success and well-being of our students. We offer a rigorous curriculum and diverse classroom experiences to promote your child's growth. Students are encouraged to be respectful, be responsible, and be safe, following the guidelines outlined in Lincoln's Pawsitive Steps.
My professional career began at Lincoln Elementary teaching first and second grade. While I have spent the past several years at Willow Lane Elementary School as an instructional specialist, Lincoln has always held a special place in my heart. As I prepare for this new role, I have said on more than one occasion, returning to the Lincoln community feels as if I am coming home!
Your child will have opportunities to participate in additional experiences that extend beyond the classroom such as specific grade level field trips, the spring musical, Girls on the Run, and additional Parent Teacher Organization (PTO) sponsored events. Our PTO works diligently to provide resources, events, and opportunities for the students and families at Lincoln. PTO sponsored field trips, spring dances, the Color Run, Bingo Night, and the Scholastic Book Fair are among some of this year's planned activities. We welcome your active participation, involvement, and support of our PTO!
I welcome your insights, suggestions, recommendations, questions, and concerns as we work together this coming year. I look forward to your partnership, participation, and the privilege of working with you and your child for the 2023-2024 school year!
Sincerely,
Mrs. Rebecca Champion
Principal, Lincoln Elementary School
610-965-1636