The Office of Educational Alternatives focuses on alternative pathways and supports for students that need nontraditional options and interventions to graduate. This office oversees many programs in which students can succeed academically outside of the traditional educational models.
610 966-8300
Jennifer Carolla
Director of Educational Alternatives | Email
Heather Moser
VESPA Secondary Coordinator | Email
Anjanette Hoffman
VESPA Elementary Coordinator | Email
Susan Workman
Administrative Assistant- (610) 966-8322| Email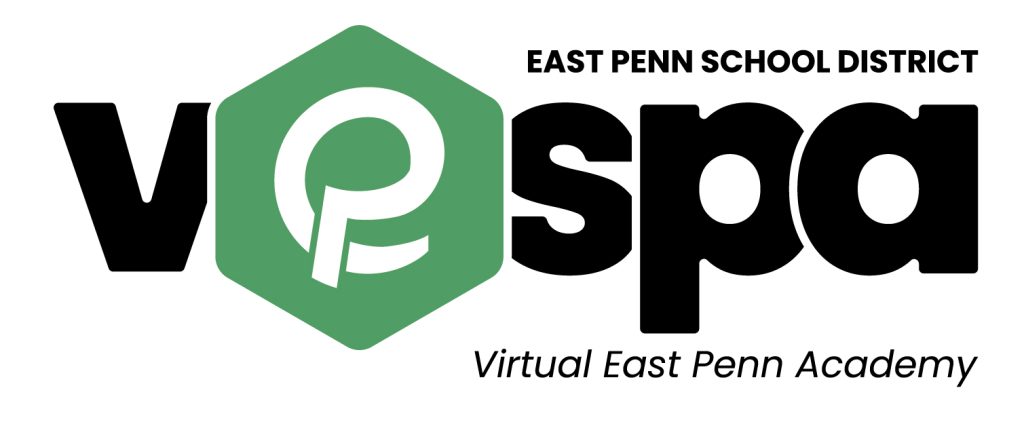 In the 2022-2023 school year, East Penn will offer our Virtual East Penn Academy (VESPA) at all three levels, high school, middle school, and elementary school. Each level has its own course catalog and program handbook. Please click the button below to learn more about each program.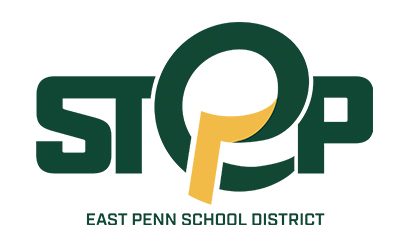 The Students in Transition Educational Program (STEP) emphasizes relationships, communication, learning, and opportunities to build skills and attributes at a time when students are experiencing personal or external challenges. These supports will enable them to continue their academic progress utilizing an alternative schedule that meets their needs.