In East Penn, it is our mission to foster a community in which students become effective problem solvers, collaborators, critical thinkers and communicators. Our Portrait of a Graduate illustrates the skills and attributes we wish to develop in our learners. The portrait provides a vision for teaching and learning in our schools in an effort to develop engaging learning experiences and prepare our students to be members of a global community.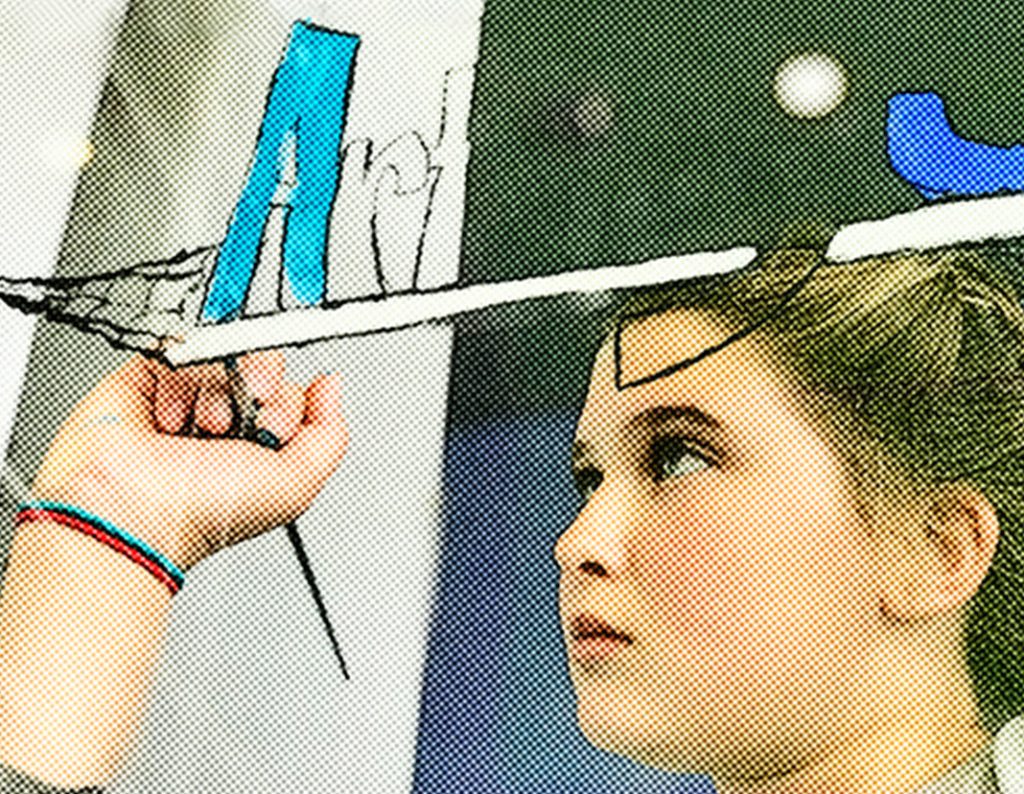 Skills
What Should They Be Able to Do?

Attributes
What Should They Be?